The Blue Mosque of Tabriz (Masjed Kaboud) also known as Mozaffariyeh Mansion, Jahanshah mosque and the Turquoise of Islam is located in Tabriz, the capital of East Azerbaijan, Iran. Dating back to the 15th century, this mosque is one of the most-visited tourist attractions of the city. It was constructed upon the order of Jahan Shah, the Kara Koyunlu's ruler.
According to the inscription at the entrance, at the beginning,this complex called Mozafariyeh Mansion. It consisted a school, a mosque and a library but it was almost completely destroyed by an earthquake in 18th century and from all the buildings, only 20% of the mosque had been remained.
The Blue Mosque as an architectural masterpiece earned its nickname" Turquoise of Islam" because of its turquoise-blue tilework and ornaments.
The reconstruction project was actually begun after 150 years in Pahlavi Era. During the first reconstruction phase there was no succeed for the main dome because of its traditional architectural method.
Few years later, the new dome design is performed by one of the famous Iranian architecture from Tabriz, Reza Memaran, based on the original construction method.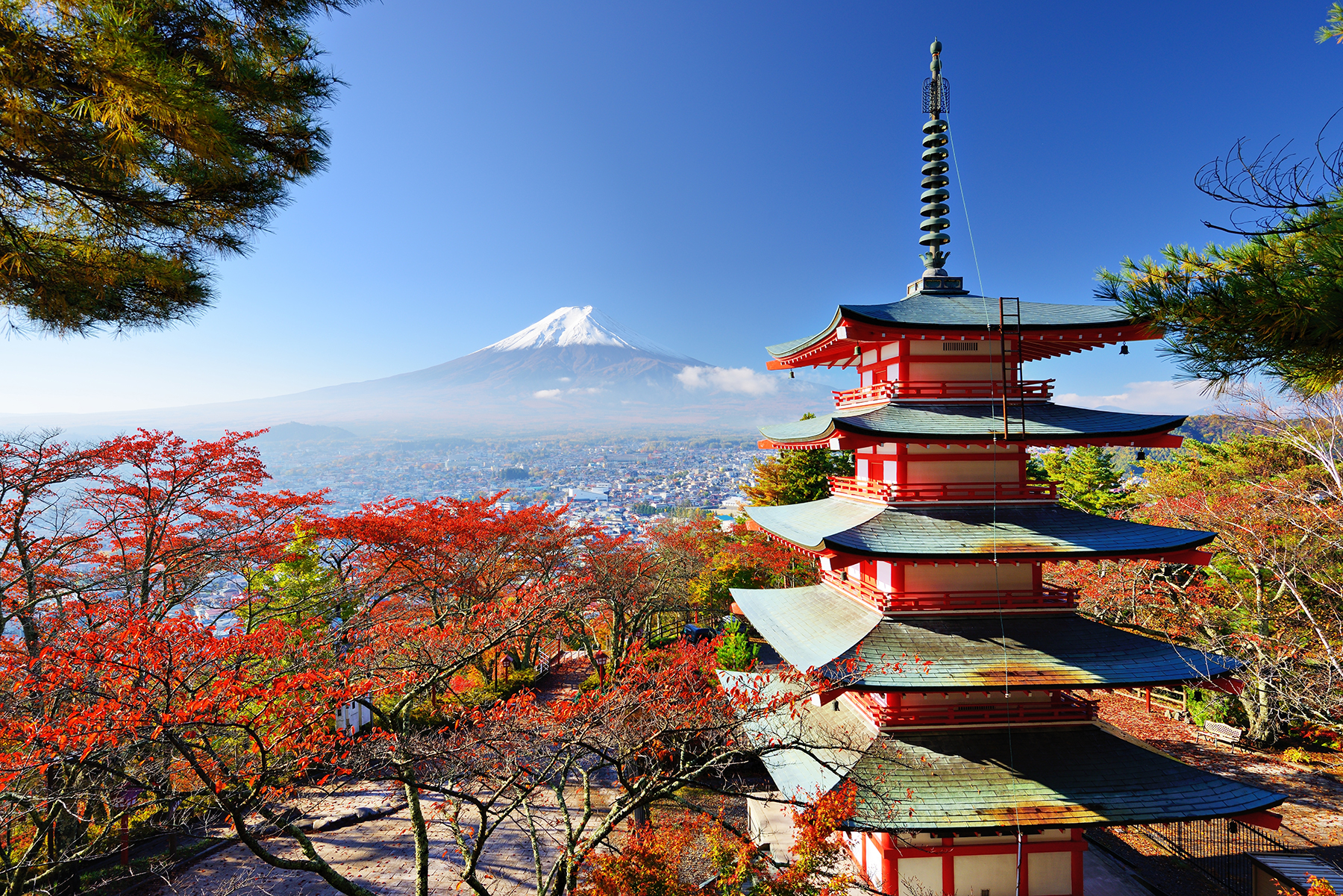 It has 9 domes. The main one, located on the top of the main hall is nearly 22 meters high.
The mosque also includes a smaller hall topped by a small dome in southern part ending to two graves which are probably the tombs of Jahanshah and his wife.