Sareyn (Sar'ein and Sarein) is a city in and the capital of Sareyn County, in Ardabil Province, Iran. Sareyn is known for its hot springs. The population is about 8000, and increases to more than 20000 in the summer because of the many tourists who go there due to the charming climate. It stands 28 km from Ardabil and total area is 1.28 square km2. At the 2006 census, its population was 4,478, in 1,135 families
A Brief About Sarein:
Sarein is famous for its "Ashe Doogh", during the busy summer periods. Hot springs (spa) have always been in Sareine. The water is heated largely by the Sabalan mountain which is Iran's second highest mountain after Damavand. Many tourists visit Sabalan. Sarein is also very famous for its honey, many of Sareyn's shops sell honey which is produced locally by the Beekeepers of the area. The main language of Sareyn is the Azeri dialect, however, Persian is understood. There are 9 hot springs in Sarein, with "Gavmesh Goli" being the hottest, with water reaching 67 degrees.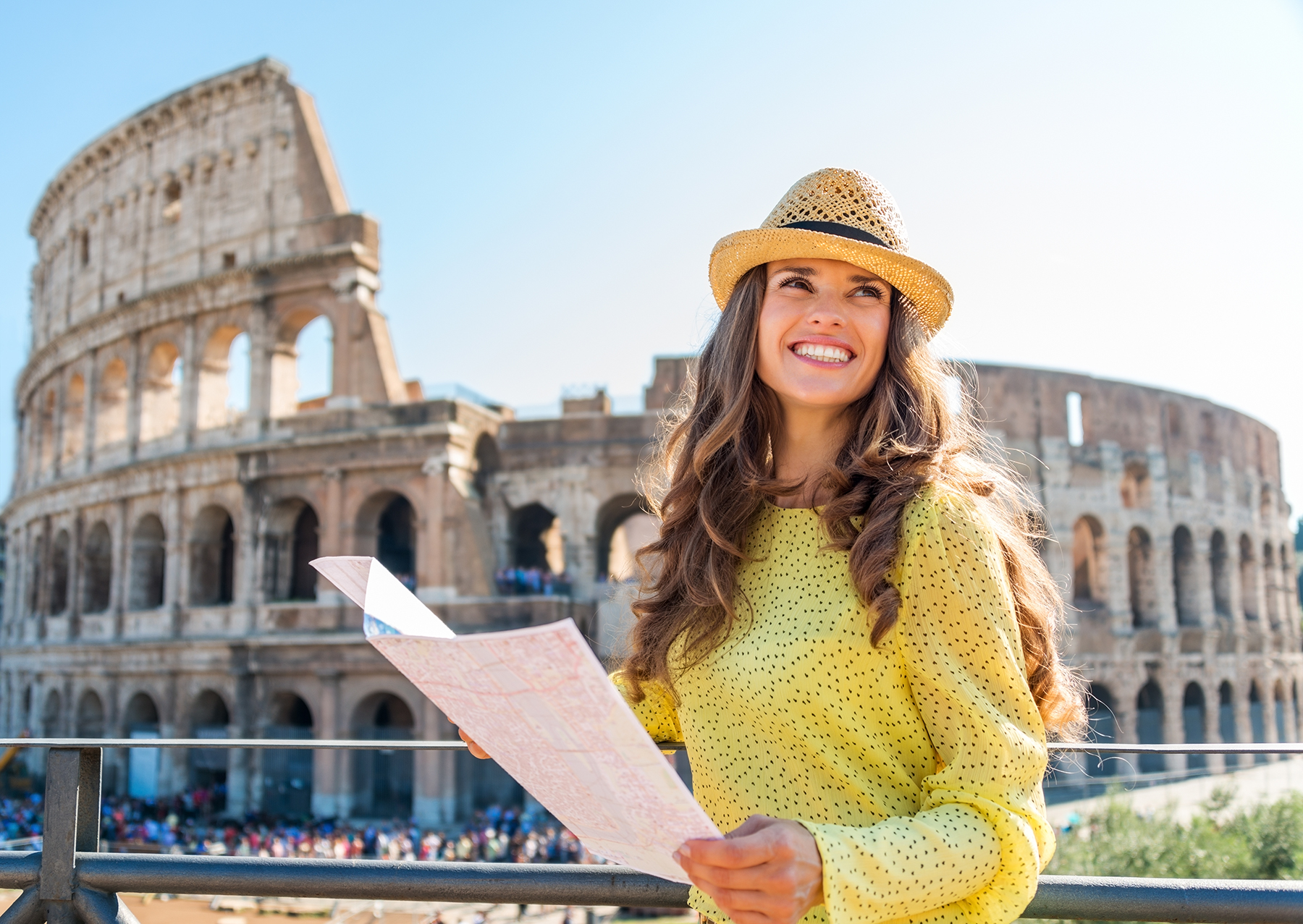 A beautiful hotel with spectacular views of mount Damavand and Alborz, 380 rooms and suites and the best equipment that is located in the center of the city and very close to business districts.
Laleh Hotel