Persian Calligraphy, Nastaliq, is a combination of the naskh and talq styles, featuring elongated horizontal strokes and exaggerated rounded forms. The diacritical marks were casually placed, and the lines were flowing rather than straight. Persian Calligraphy has been considered among the artistic symbols, letters and elements, which form the word, always bear undeniable esthetic qualities. Iranian Calligraphic Styles are Taliq, Nastaliq, Naskh, Thulth, Reqa, Towqi, Shekasteh, Kufic and decorative scripts.
Nas'taliq is the most popular contemporary style among classical Persian calligraphy scripts. It is known as "Bride of the Calligraphy Scripts". This calligraphy style has been based on such a strong structure that it has changed little since that time.
Nasta'liq is the core script of the Persian writing tradition, and equally important in the areas under its cultural influence. Notably the languages of Afghanistan Dari, Uzbek, Turkmen, Pakistan Punjabi, Urdu, Saraiki, Kashmiri, India Urdu, Rekhta, and the Turkic Uyghur language of the Chinese province of Xinjiang, rely on Nasta'liq. Under the name Taliq, it was also beloved by Ottoman calligraphers who developed the Diwani and Ruqah styles from it.
Nasta'liq is the core script of the Persian writing tradition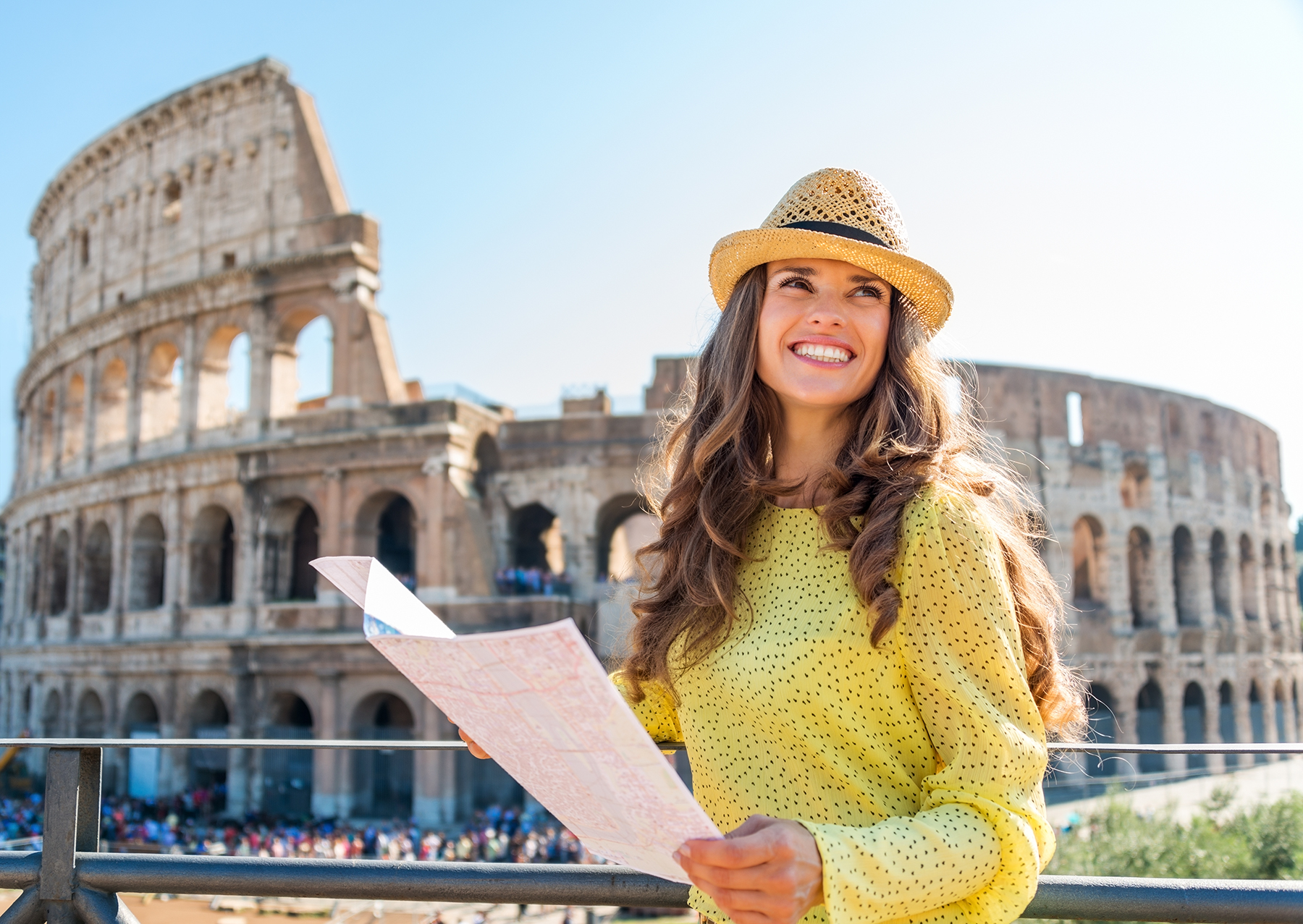 Famous Nastaliq Artists:
Mir-Ali Tabrizi
He lived in 14th and 15th century.
Mir-Emad
He is probably the most prominent Persian Calligrapher ever! His full name is Mir-Emad Hassani and lived in 16th century.
Mierza Mohammad-Reza Kalhor
He was born in1828 in city of Kermanshah, western part of Iran.
Emad-ol-Kottab
He was born in 1861 in city of Qazvin.
Soltan-ali Mashadi
He lived in 15th century and mentored a many calligraphy students
Yaqoot Mosta\'sami
His full name is Jamal-eddin Yaqoot Mosta'sami and he lived in 13th century.
Mirza Qolam-Reza Esfahani
He was one of the most prominent historic figure both in Nas'taliq  and Cursive Nas'taliq  styles who lived in 19th century.
Darvish Abd-ol-Majid Taleqani
He is the most important historical figure in Cursive Nas'taliq style.
Hussein Mir-Khani
Born in 1905 in Tehran, he started his calligraphy lessons with his father.
Hassan Mir-Khani
Born in 1912 in Tehran, he also started his calligraphy lessons with his father along with his older brother, Hussein.
Ali-Akbar Kaveh
Born in 1933, he had a chance to attend Emad-ol-Kottab\'s calligraphy classes.
Amirkhani
His full name is Qolam-Hussein Amirkhani and he was born in 1939.
Kaboli
His full name is Yadollah Kaboli Khansari. he is born in Khansar, a beautiful city in the central regions of Iran.
Famous Nastaliq Masters:
Iranian masters in Taliq were:
Khajeh Taj, Abdol Hai, Moinoddin, Darvish Abdollah, Khajeh Ekhtiar and Rouhollah Monshi;
Iranian masters in Nastaliq were:
Mir Ali Heravi, Soltan Ali, Mir Mohammad Baqer, Soltan Mohammd Nour, Soltan Mohammad Khandan, Mohammad Abrishami, Mir Jan, Mohammad ebneh Eshaq, Khajeh Ibrahim, Mohammad Qasem Shadi Shah, Abdi, Shah Mahmoud, Moezeddin Mohammad, Mir Seyed Ahmad, Malek Deilami, Mohammad Hossein Tabrizi, Mohammad Zaman, Mir Emad, Shah Mohammad, Baba Shah Mohammad Reza Tabrizi, Alireza Abbasi and Mohammad Saleh;
Iranian masters in Shekasteh were:
Morteza Qoli Soltan, Shafia, Mirza Hassan Kermani, Darvish Abdolmajid, Mirza Kouchak, Mirza Abdolqasem and Motamedoldoleh Neshat, alongside hundreds of other illustrious names of past calligraphers.