Naqsh E Jahan Square, also known as Shah Square and Imam Square, is one of the UNESCO World Heritage Sites of Isfahan city in Iran.
Important historical monuments that are located on the four sides of Naqsh E Jahan Square such as Ali Qapo, Sheikh Lotfollah Mosque, Shah or Imam Mosque and Qaisariey Gate attract many tourists to this area every year
Imam Square is a rectangle of 560 meters long and 160 meters wide.
There are about 200 handicraft stalls in this square, including woodcarving, miniature, carpet, engraving and inlay.
In the past, the polo games, army parades, royal celebrations, and weekly bazaars took place in this square. The space inside Naqsh E Jahan Square was the best place to walk and shop for public.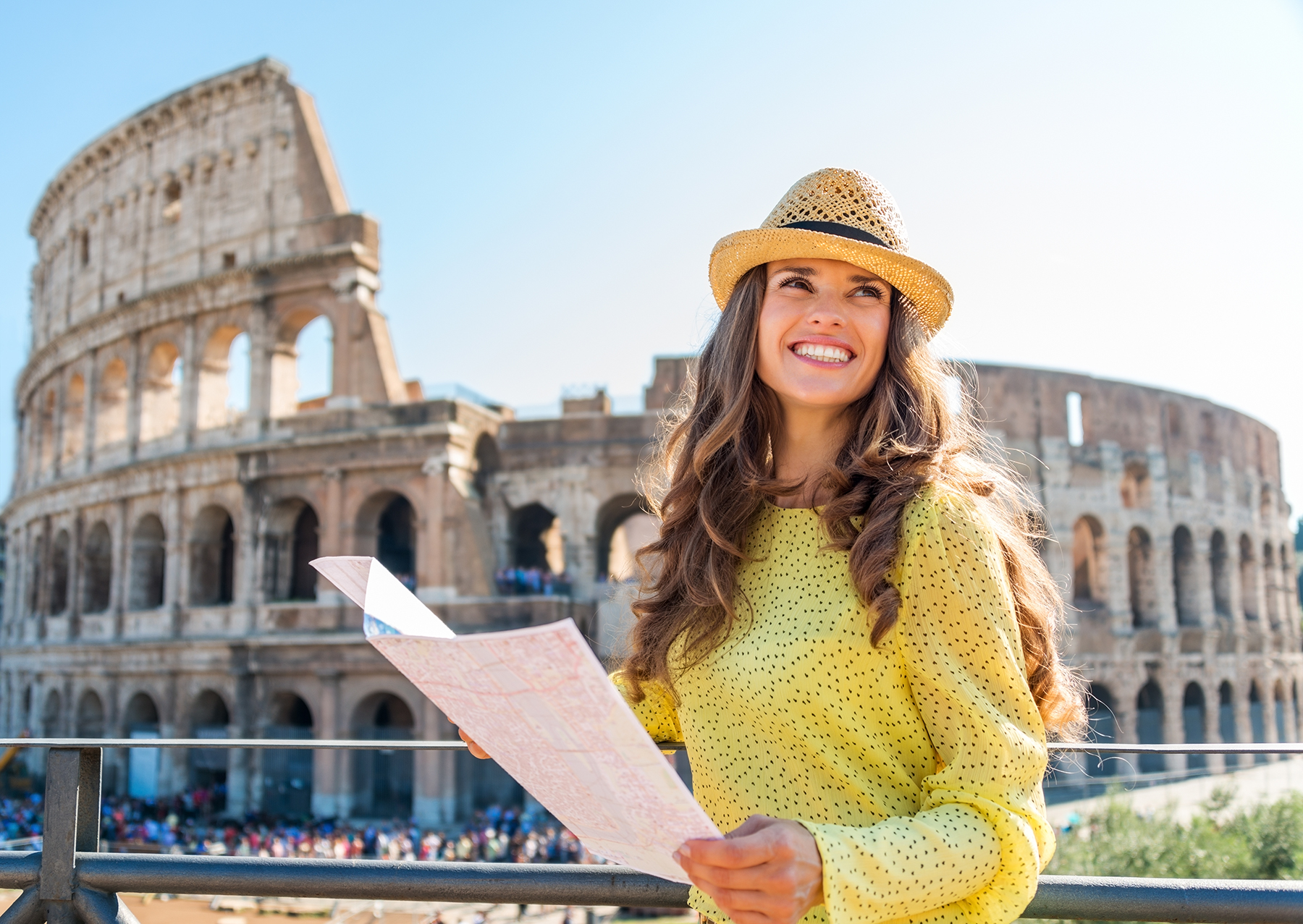 You can visit this square with Isfahan tours at wegoiran.com or in person.
Isfahan, as one of the main tourist cities of Iran and Naqsh E Jahan Square, as the most important historical monument of this city has been placed in most of our cultural tours.