As one of the fields of tourism, Iran plays an important role in it. Qeshm Geo park with an area of about 32000 hectares is the most important park in middle-east which is located in the west of Qeshm island. It has been registered by the global network of Geo-parks on the march.21, 2006.The biggest place of Hawks-bill turtles laying in the Persian Gulf that every year attracts many tourists in March.
 Iran plays an important role in Geo Tourism.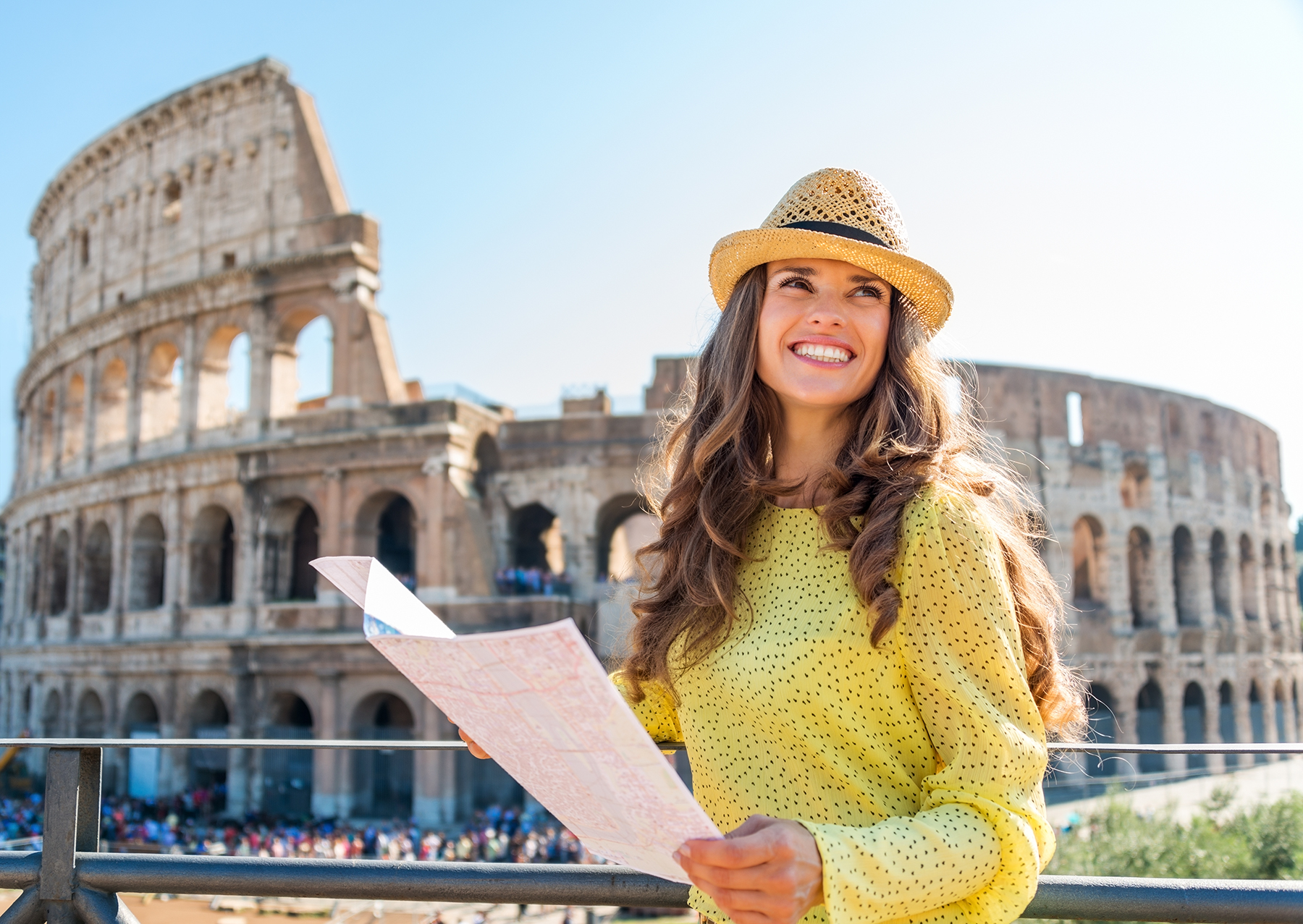 Salt Dome, Dulab Village, Chahkooh Canyon, Shour, Tandisha and stars valley are Geo-sites of Qeshm Island.